Kalideck is a specialist in packaging products and packaging solutions
Whether you are packing, protecting, storing, despatching or transporting, Kalideck is a specialist in packaging products. We understand that when goods are moved around they should remain in perfect condition throughout the entire production, transportation and storage chain.
Corrugated boxes & corrugated boards

Clear or brown self-adhesive tapes

Stretch film and hand stretch film
Mandini brown paper sheets and reels

SFK single face kraft corrugated reels
PAPER PACKAGING SOLUTIONS
Whether you're a small start-up or an established "e-tailer", no matter what type of product you courier, our paper packaging solutions make sure that your products reach their destination safely and in their original state.
CUSHIONING SOLUTIONS
Cushioning is used to protect fragile items during shipment. It is common for a package to be handled with little care. Shock and vibration are controlled by cushioning, so that the chance of product damage is reduced significantly.
PadPak® SR is used to protect fragile items during shipment. Ideal to pack heavy, fragile or bulky products

PadPak® JR is the best solution to pack fragile products in smaller packaging environments

PadPak® LC is a fast solution to protect light or fragile pre-packed products
WRAPPING SOLUTIONS
Wrapping provides protection against surface abrasion and minor handling incidents. It also prevents damages caused by internal impact when multiple items are packed together. Wrapping functions include separating, boxlining, and wrapping.
Geami Wrappak® M ideal in lower volume packaging environments

Geami Wrappak High Volume ideal in high volume packaging environments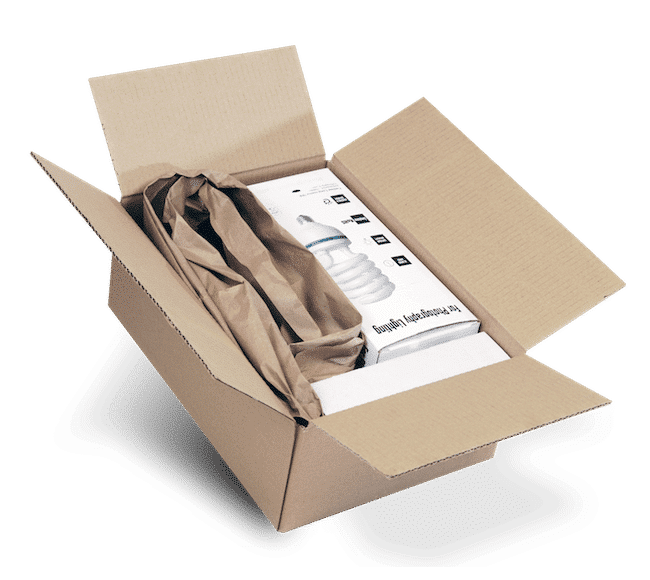 VOID FILL SOLUTIONS
Void fill is used to protect products from damage by filling the excess space in the shipping box. This prevents the items inside from moving or breaking during shipping.
FillPak® is the high speed integrate-able solution for a high throughput packaging line.

FillPak® TT/TTC are the perfect solution to fit at each workstation for a high speed packing process.

FillPak® stream line – Flexible solution to reach maximum efficiency in high volume packing operations
How do you get a free equipment solution or trial?