Kalideck' Office Sector offers a range of office paper and solutions to meet the ongoing paper and office solution needs of the business market of Southern Africa.
We have risen to the challenge by offering a range of papers that allow consumers to be more discerning and more creative with their paper choice, thereby delivering an enhanced end-product from their office printing equipment.
Office Paper and Solutions offering
We ensure the needs of our customers are met with a focused range of office paper products.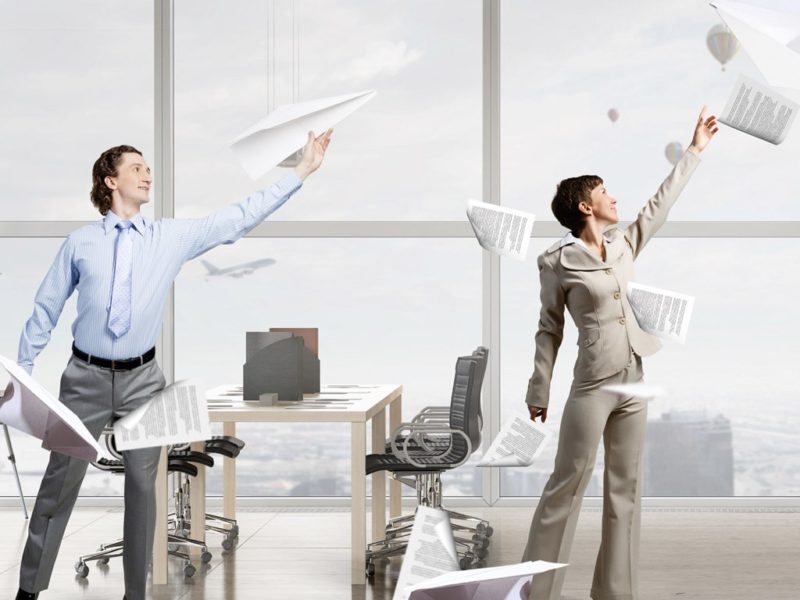 PAPER FOR OFFICE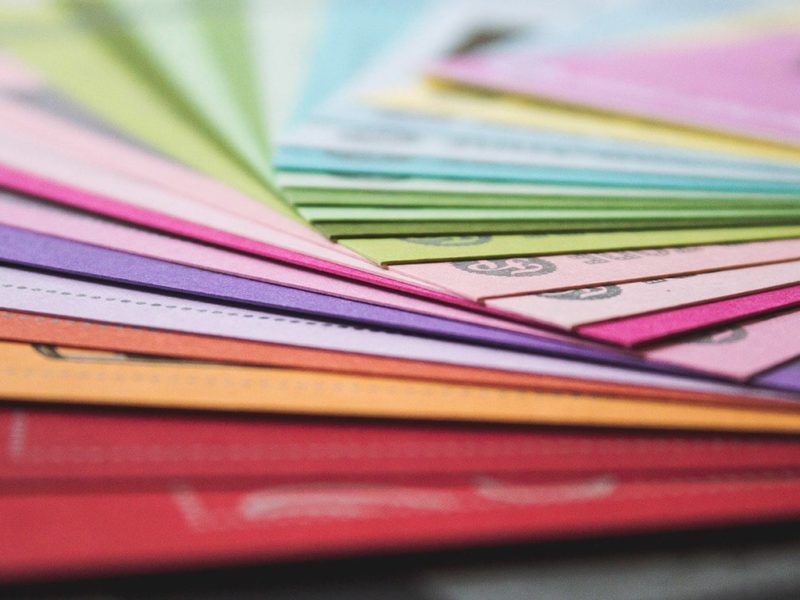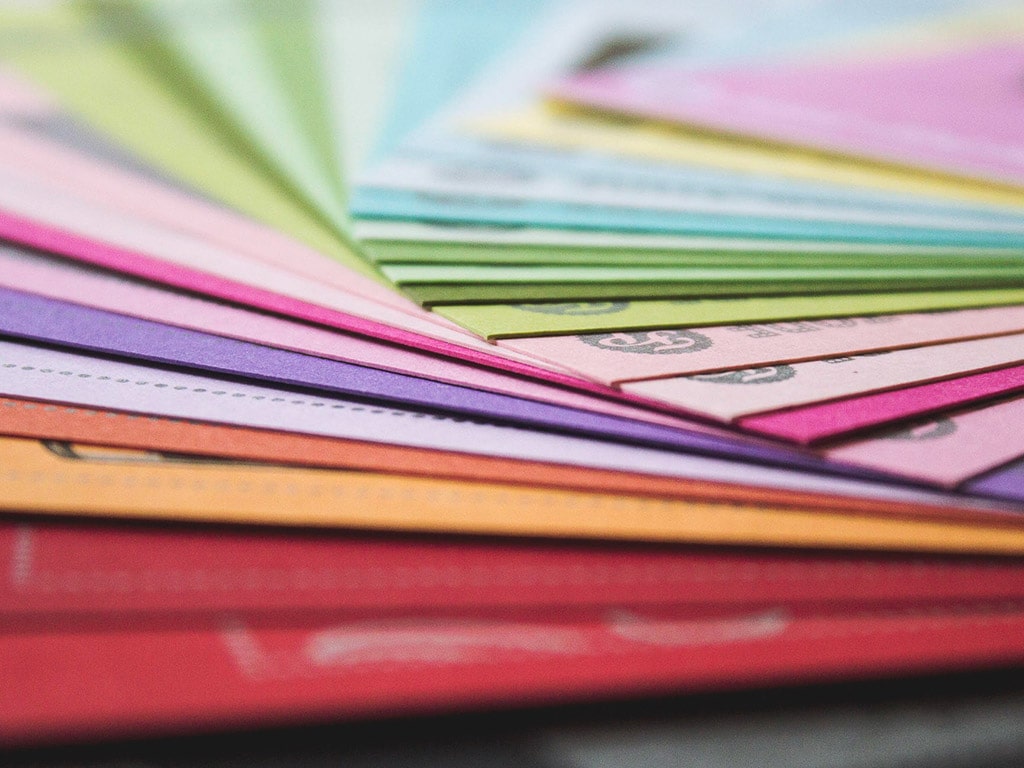 SPECIALISED PAPER & BOARD
A collection of FSC® Certified digital creative papers

Lenza Green – Extra-white recycled FSC® certified paper

Arjowiggins – Creative Digital FSC® Certified Range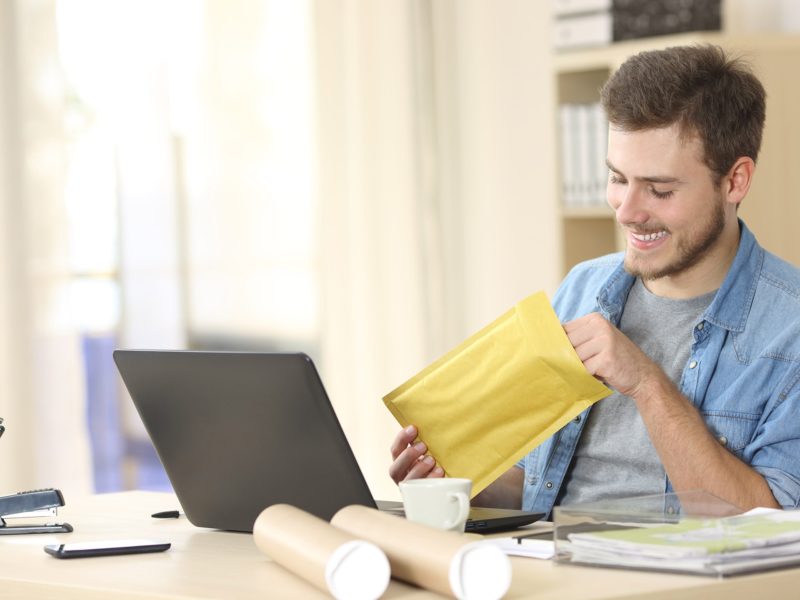 OFFICE SOLUTIONS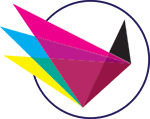 Looking for office paper and solutions for your business?